JELLYCAT BASHFUL LEMON BUNNY (2 SIZES AVAILABLE)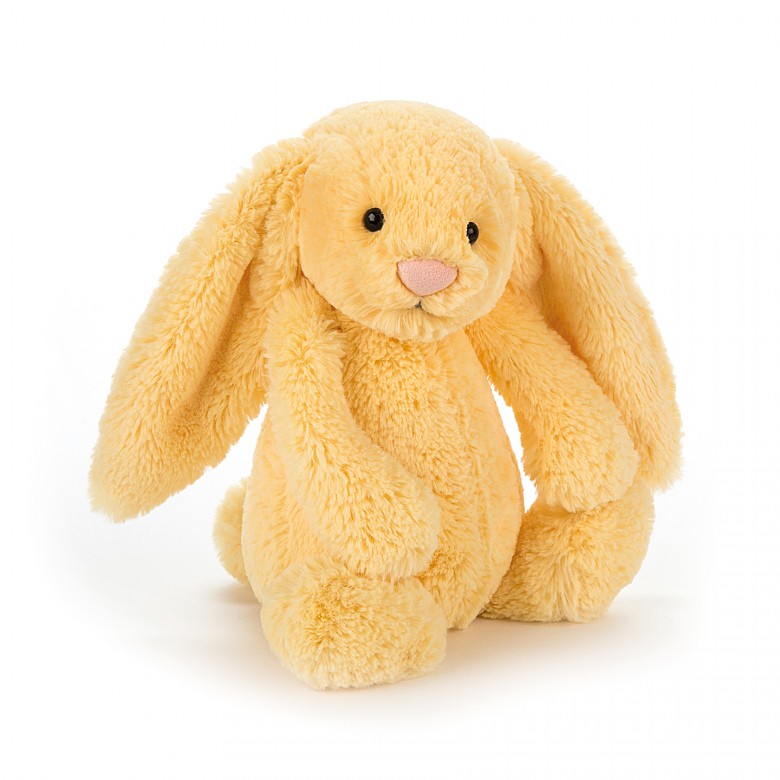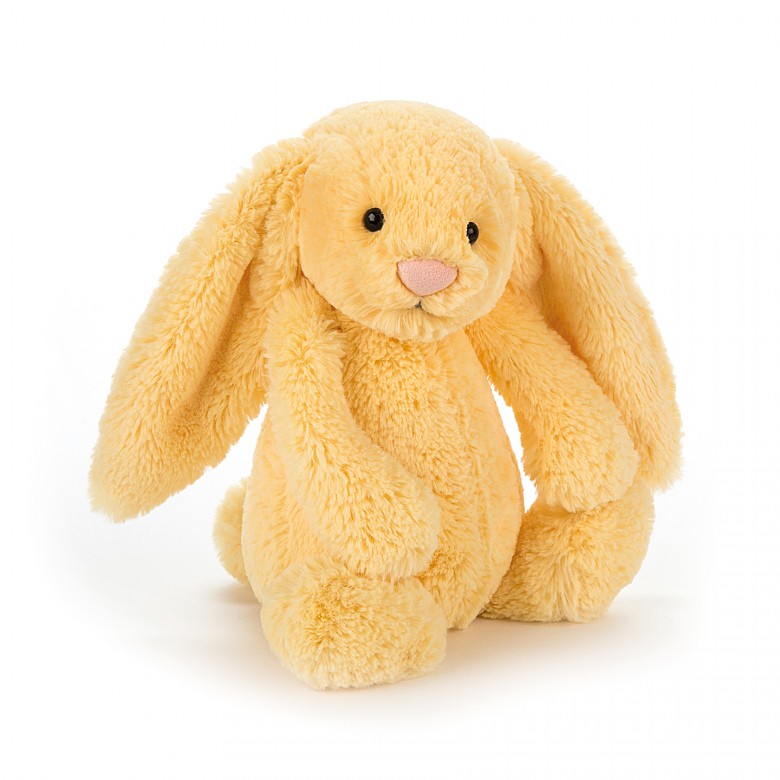 JELLYCAT BASHFUL LEMON BUNNY (2 SIZES AVAILABLE)
Fun-loving and cheeky Bashful Lemon Bunny is making her mark! This scrumptious yellow bunny is looking for friends to share secrets and ideas with, and is a great listener with her soft, nuzzly ears.

Each Bashful has a bag of beads incorporated into its design to help make it sit. All beads are enclosed within a cotton fibre inner bag. Beads are made of polyethylene (HDPE: high density polyethylene).

Dimensions (no pkg):
Medium: 280 x 120 x150mm
Small: 200 x 110 x 110mm

Suitable from birth.